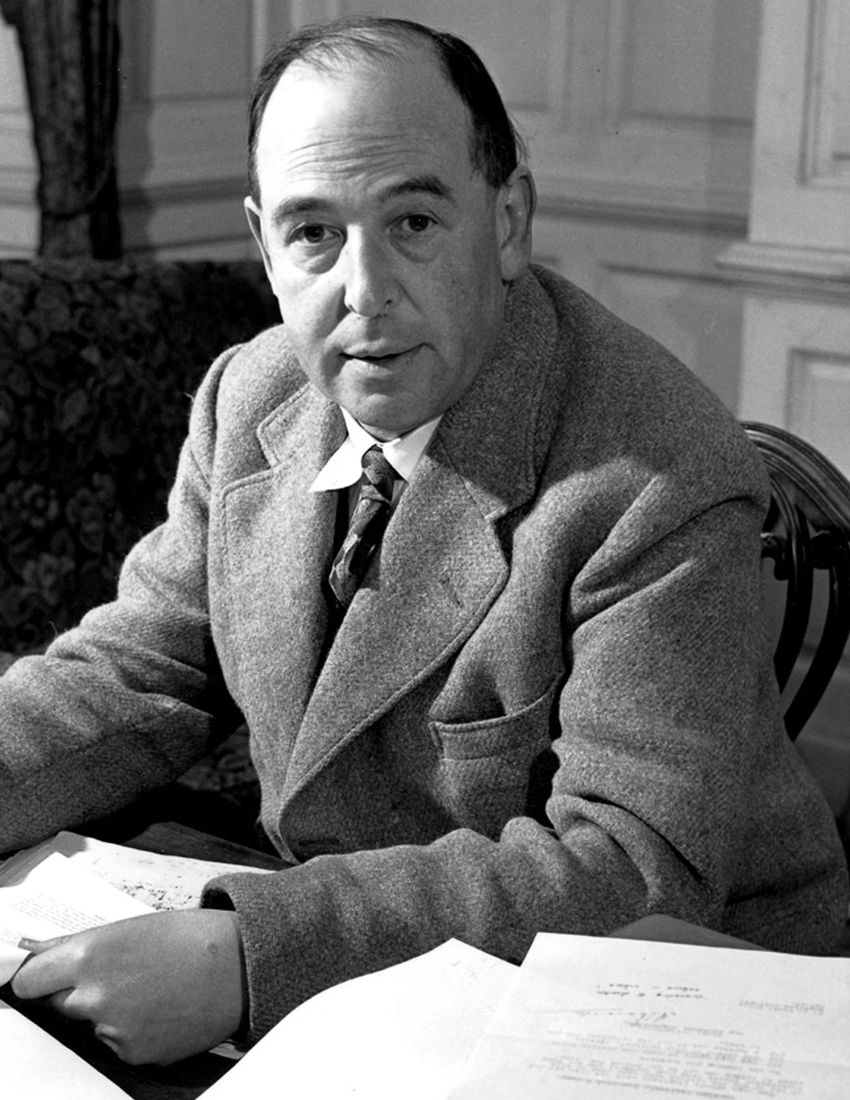 November 22nd
C.S. Lewis was a famous Anglican writer and theologian. His work Mere Christianity inspired and continues to inspire many people to come to the faith. While a literature professor at Oxford University in Oxford, England he wrote many works which have become classics. He is best known for his fiction like Screwtape Letters and The Chronicles of Narnia. Even today C. S. Lewis is still widely read and influential.
This Irishman famously did not like sweets and felt that food should be substantial. But he did enjoy simple rice pudding on a cold winter night. After leaving a dinner party he once wrote, "What a typically female choice for a snowy evening – fruit salad! It would be cruel to ask for splendour in a poor society, but why not an honest rice pudding?"
So while enjoying this simple, but tasty dessert, grab a blanket, gather your family around, tell some stories and remember what Lewis said, "Some day you will be old enough to start reading fairy tales again."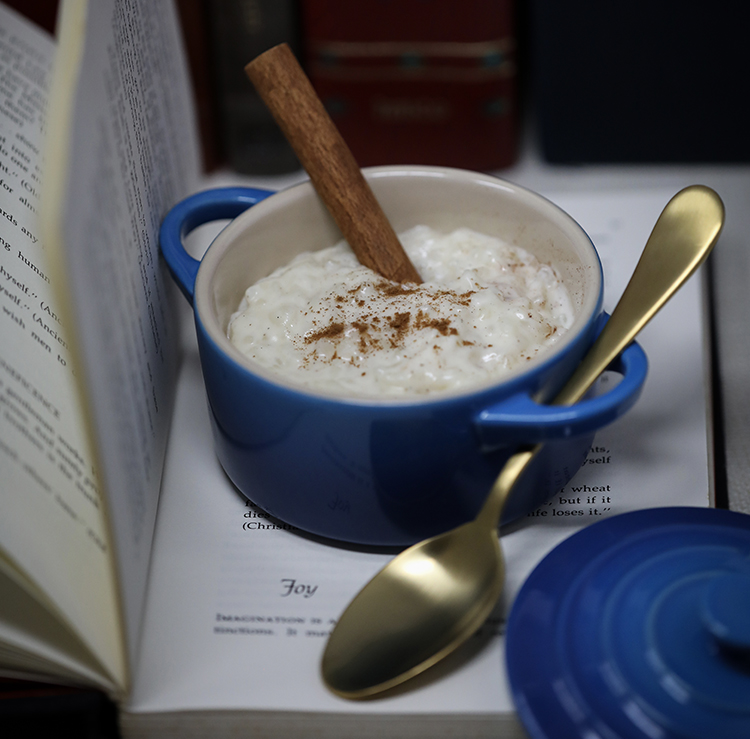 Vanilla Rice Pudding
Difficulty: Easy
Rice pudding is delicious treat to enjoy on a cold early winter evening. Creamy, not overly sweet, and with generous vanilla flavor, this is a dessert enjoyed around the world.
Ingredients
1/2 cup (113g/4oz) uncooked medium or short grained rice (such as sushi rice)

1 cup (227g/8oz) heavy whipping cream

1/4 cup (50g/1.75oz) granulated sugar

2 cups (454g/1lb) whole milk

1 teaspoon salt

1 teaspoon vanilla extract

1 teaspoon vanilla bean paste
Directions
Heat the rice, 3/4 cup of the heavy whipping cream, sugar, milk, and salt in a medium sauce pan over medium to medium-high heat stirring very frequently until simmering. Once simmering, adjust the temperature to keep the mixture just barely simmering. Be careful not to boil the mixture or the cream will curdle!
Continue stirring and cook for 30 minutes. Make sure the rice does not stick to the bottom of the pan. Eventually the rice will absorb some of the liquid and the sauce will thicken. When most of the milk is absorbed and the rice is firm, but no longer crunchy, remove from the heat. If the rice is mushy you have cooked it too long.
Add the remaining 1/4 cup heavy whipping cream, vanilla extract, and vanilla bean paste, stirring to combine. Allow the pudding to thicken and cool for 10 minutes before serving warm. Garnish with a sprinkle of cinnamon.